Ministry Hearing Impaired
We are here to serve you!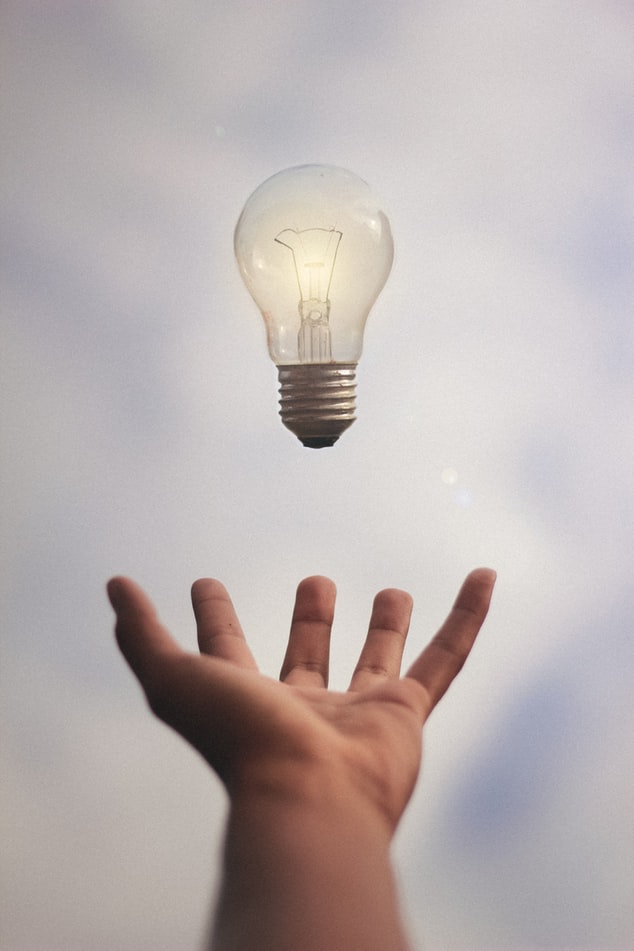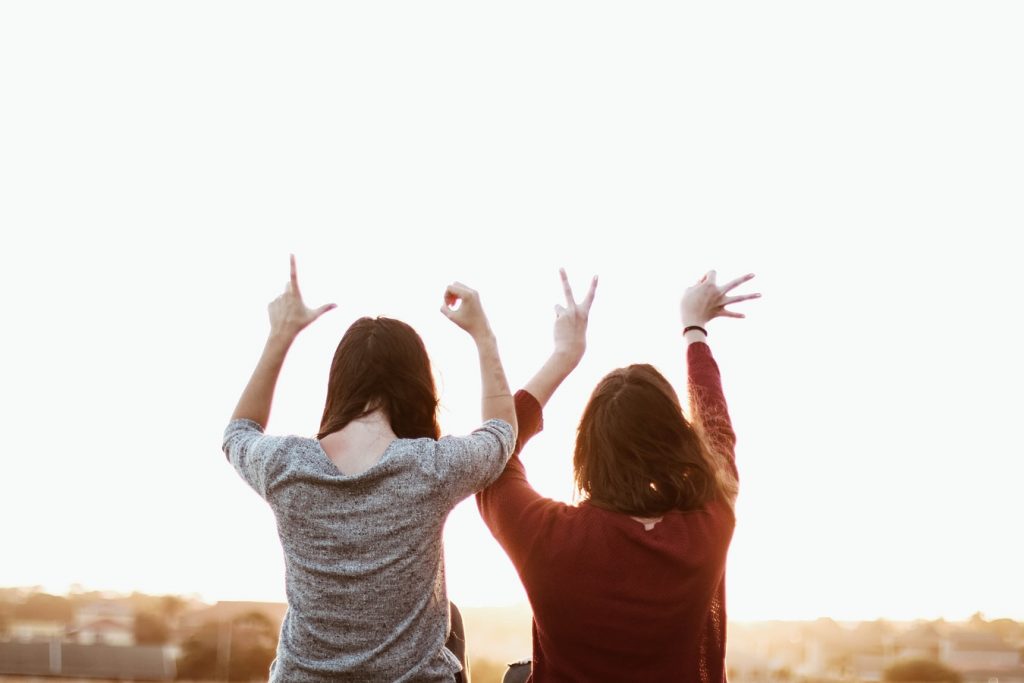 If you are hearing impaired, we have a ministry here to serve you!  From live signing in our church services and a special listening system for those who use headphones. 
We also offer a Bible Study Class for the hearing impaired!  Please join us, and become part of our family here at Spirit Life Ministries!