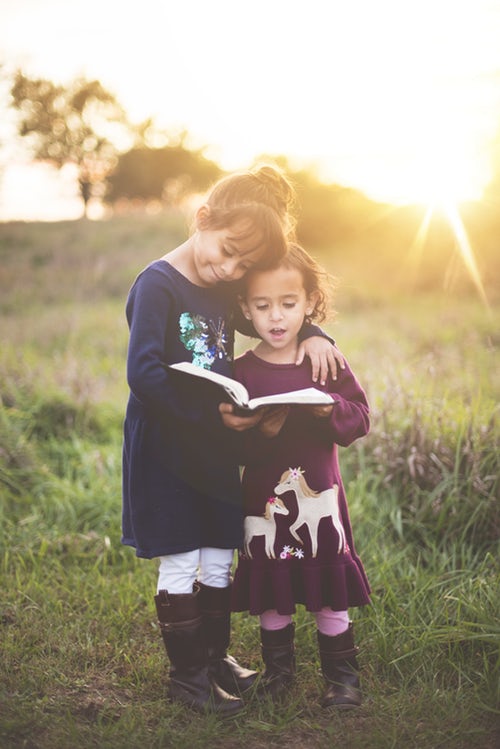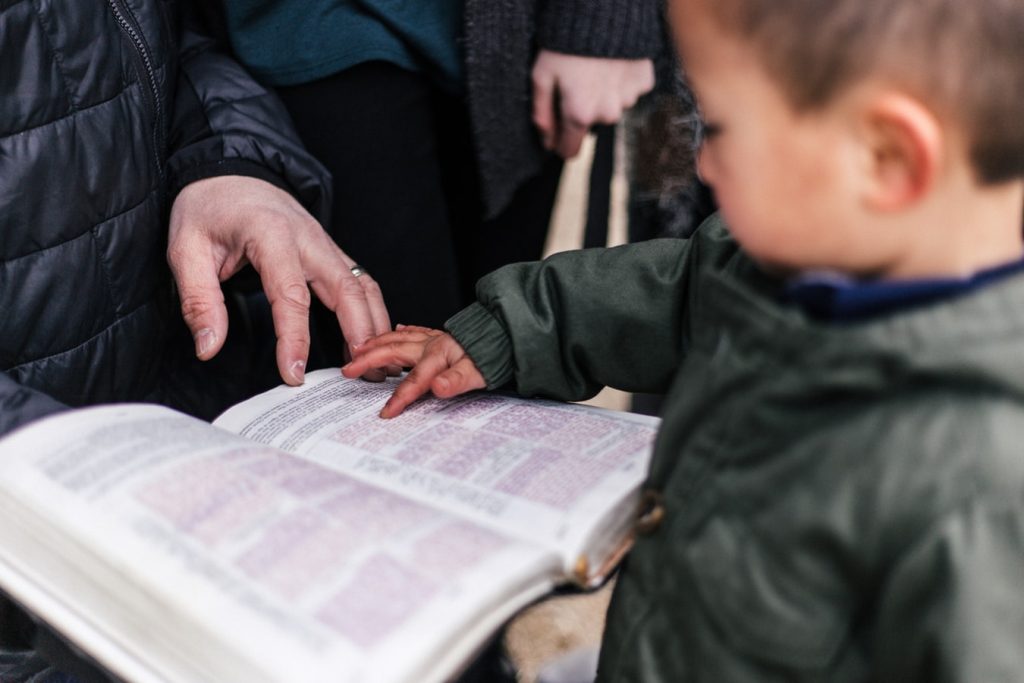 Children are the future of our church, so we believe it is so important to "Train them up in the way they should go and they will not depart from it".  Proverbs 22:6
We teach the true Word of God, with drama skits, puppets, videos, music and more!   
You're kids will be blessed and so will you!